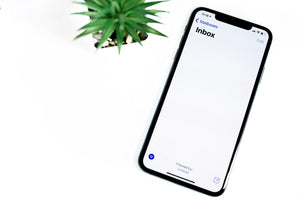 Be the first one to know when we are releasing new activities or products and never miss out again.   
Each release will be sent to the email address that you will provide on this free checkout.  Make sure to check your junk mail if you don't get a confirmation.  Your email address will be used solely by MFCo for marketing and information purposes.

***Make sure to select that you agree to receive marketing emails upon checkout***
Thanks for the incredible support!