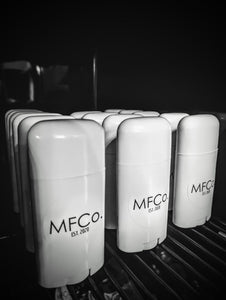 Developed and prepared by Chef Michel Gaumond, these beurre meunière are one of a kind.  To garnish meats, vegetables, bread or anything else your imagination want!
Packaged in an original (and well known) dispenser, no confusion no hassle.
3 different variants:
Black Garlic
Lobster
Foie Gras and Bone marrow 

We can safely sanitize and re-use these containers, so in the name of the environment, bring it back if you'd like and we'll give you a lollipop!